The Penthouse
FLOORS 7 & 8
3 Bedrooms
257 sq.m / 2,771 sq.ft
Terraces 43 sq.m / 462 sq.ft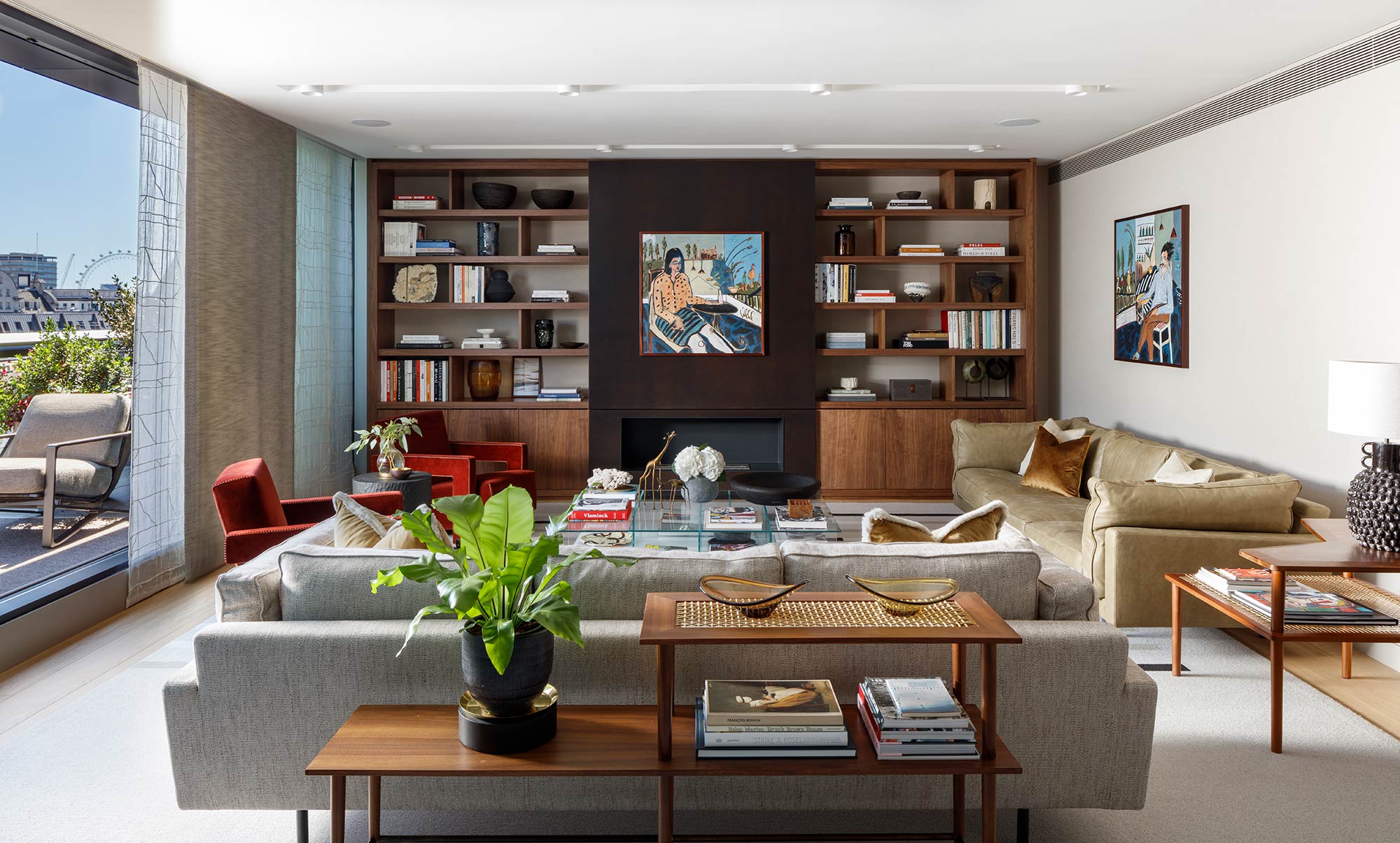 The Penthouse is a stunning 3 bedroom duplex enjoying enchanting views of London including the Royal Academy of Arts, the London Eye and the Houses of Parliament. The interiors, designed by world-renowned Hudson & Mercer, are timelessly elegant, referencing the area's close relationship with haute couture and fine art.
The emphasis is on bespoke craftsmanship, with materials and individual pieces sourced from artisan makers, primarily in the UK. This reflects the strong tradition of quality design and skill that is inherent in the finest London interiors, complemented by a distinctive global accent.
This commitment to quality and individuality makes The Penthouse a truly unique home in one of the world's most desirable locations.
THE PENTHOUSE
The Penthouse
FLOORS 7 & 8
3 Bedrooms
257 sq.m / 2,771 sq.ft
Terraces 43 sq.m / 462 sq.ft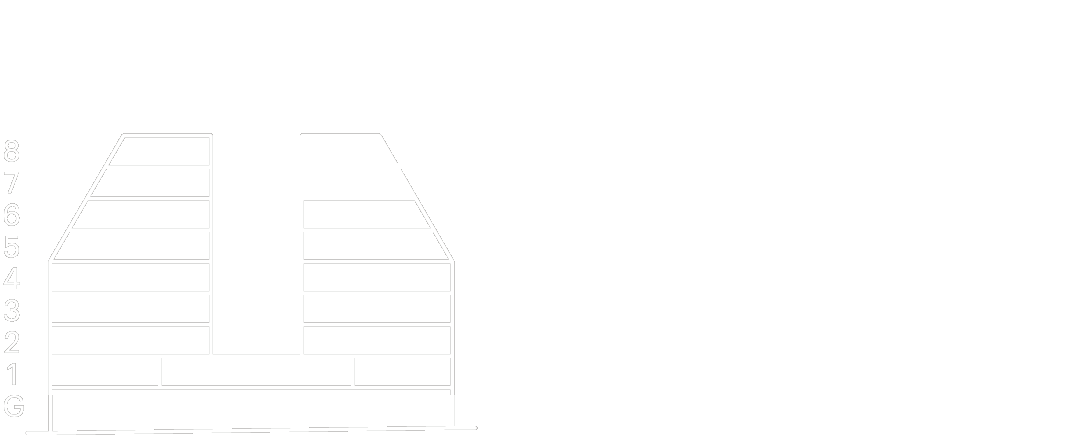 | | | |
| --- | --- | --- |
| Reception room | 7.4 m x 5.6 m | 24.28 ft x 18.37 ft |
| Dining room | 6 m x 6 m | 19.69 ft x 19.69 ft |
| Kitchen | 3 m x 6 m | 9.84 ft x 19.69 ft |
| Bedroom 1 | 6.6 m x 5.9 m | 21.65 ft x 19.36 ft |
| En-suite 1 | 6 m x 2 m | 19.69 ft x 6.56 ft |
| Bedroom 2 | 3.5 m x 5.8 m | 11.48 ft x 19.03 ft |
| En-suite 2 | 3.5 m x 2.1 m | 11.48 ft x 6.89 ft |
| Bedroom 3 | 5 m x 4.6 m | 16.40 ft x 15.09 ft |
| En-suite 3 | 1.9 m x 2.4 m | 6.23 ft x 7.87 ft |
| Large terrace | 7.2 m x 1.4 m | 23.62 ft x 4.59 ft |
| Small terrace | 7.2 m x 1.0 m | 23.62 ft x 3.28 ft |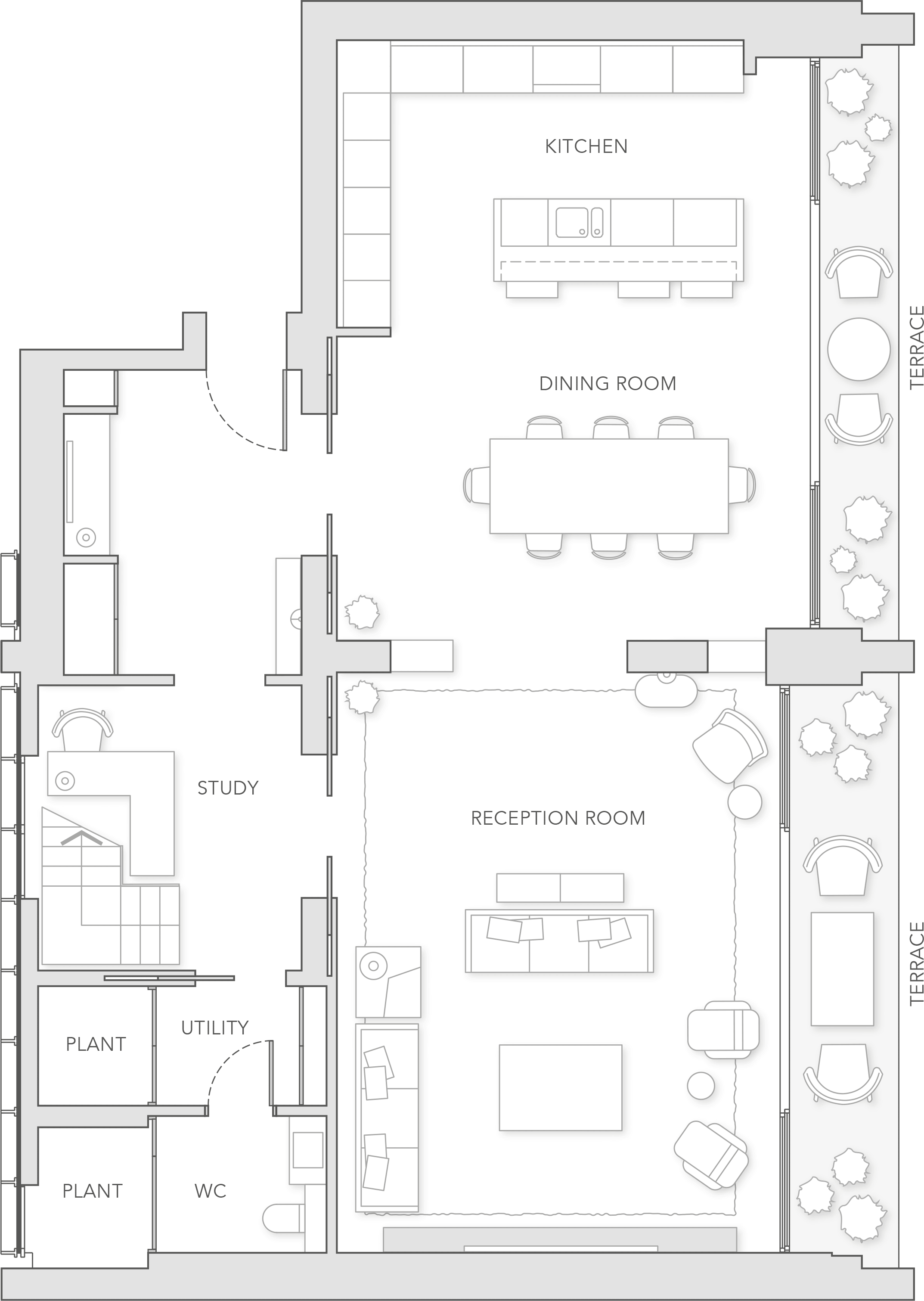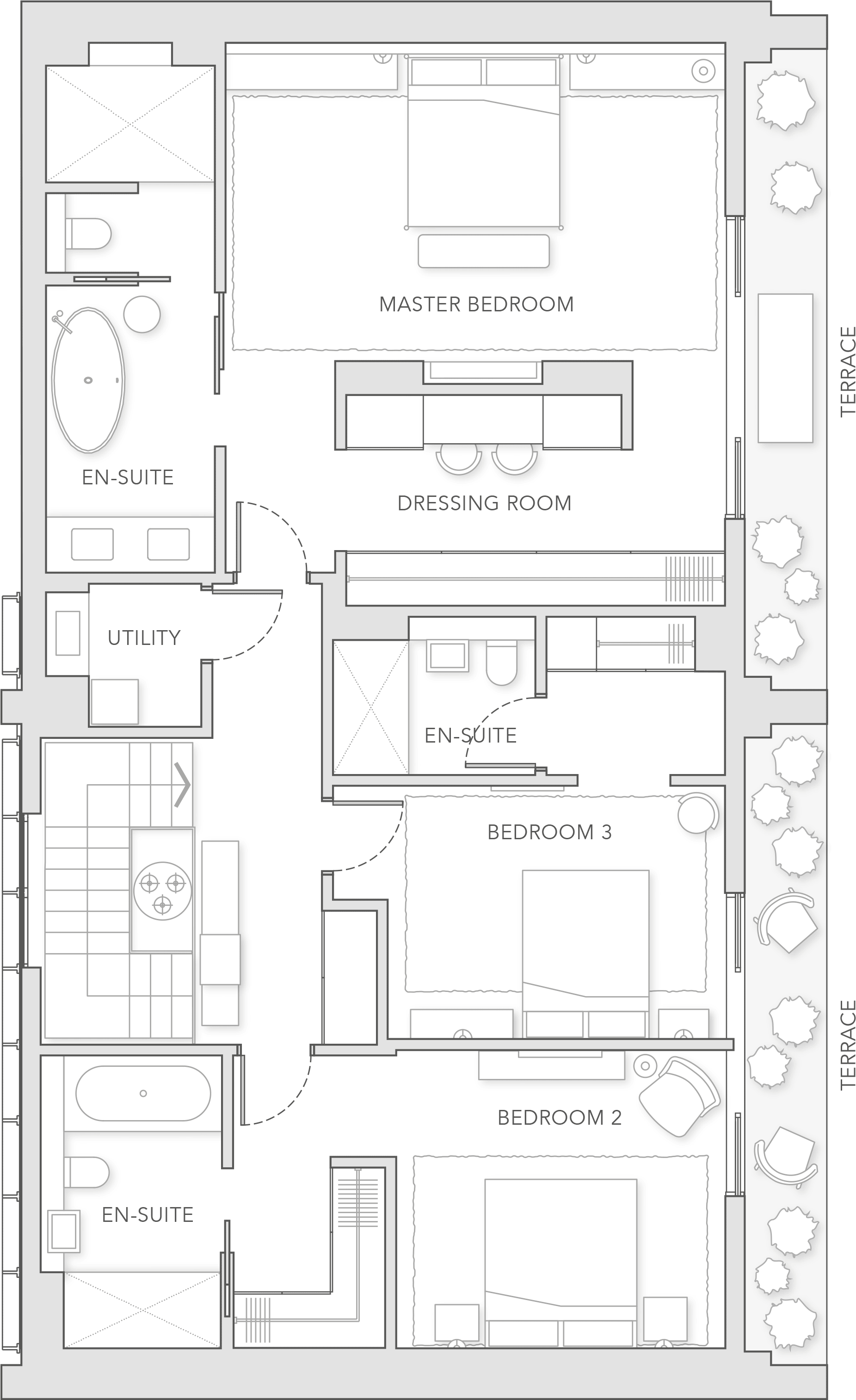 FLOOR 7
FLOOR 8