Forging a Mayfair Masterpiece
by J.R. Moores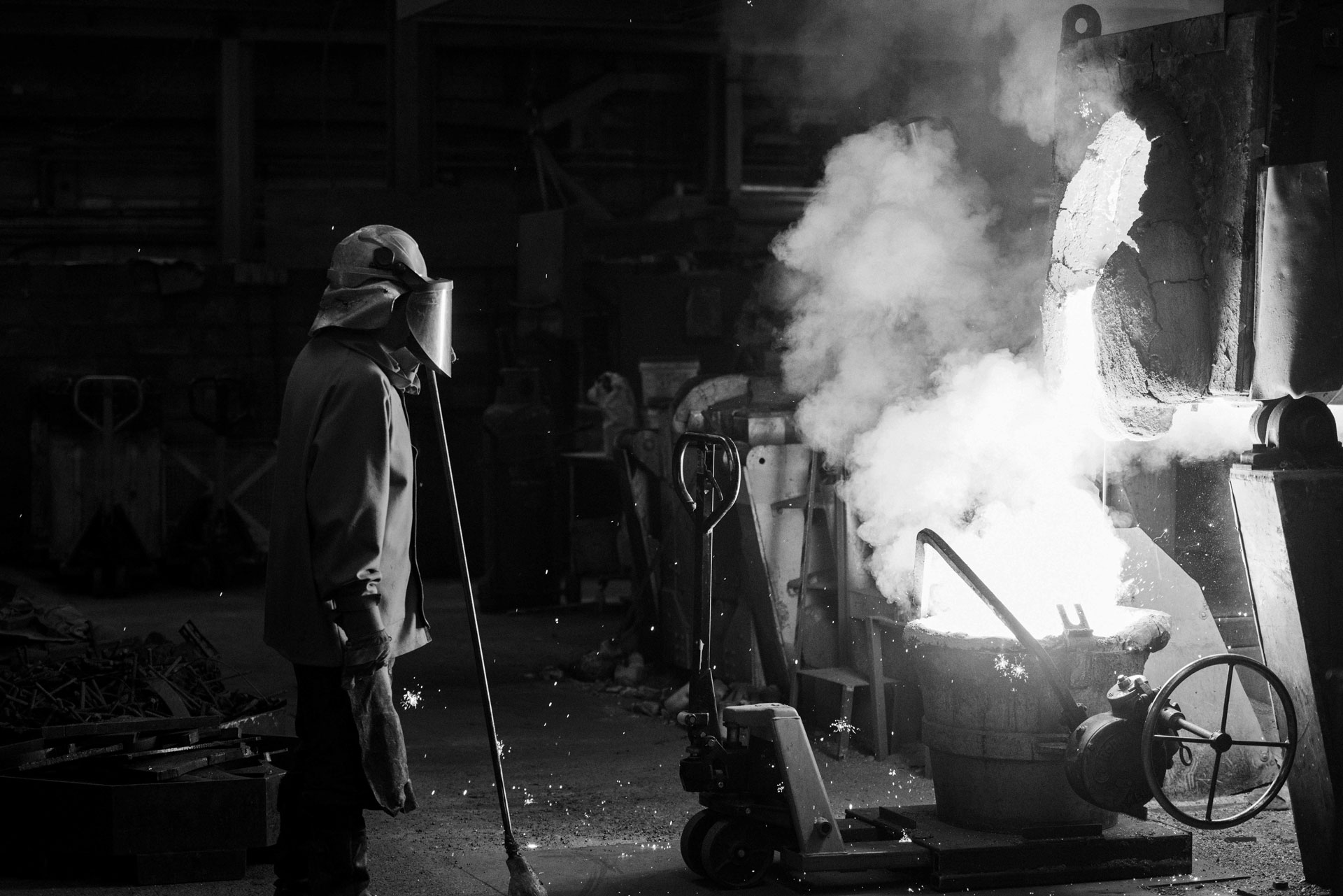 Even without any insider knowledge of the time, care and skill that has been poured into the creation of these outstanding architectural features, visitors will be struck by the beauty of the grand entrances which bookmark each end of Burlington Gate.
Handpicked for both their decades of experience and their speciality in fulfilling sophisticated one-of-a-kind assignments, FSE Foundry worked closely with Roger Stirk and Partners from the initial design stage of Burlington Gate to ensure that, when the time came for Southdown Construction to install the arcade's gates, the final result would be visually stunning.
FSE Foundry's other recent accomplishments have included work on the refurbishment of the historic arched roof of Paddington Station and, just a stone's throw away from Burlington Gate, the remarkable cast-iron facade of Paul Smith's flagship store.
A suitable match for Mayfair's first new arcade since 1930, FSE's history dates back to the same period with the establishment of Enfield Foundry in 1932. Its 2001 merger with Finch Seaman (est. 1948) brought together specialists from different fields of the industry, further broadening the foundry's palate of expertise.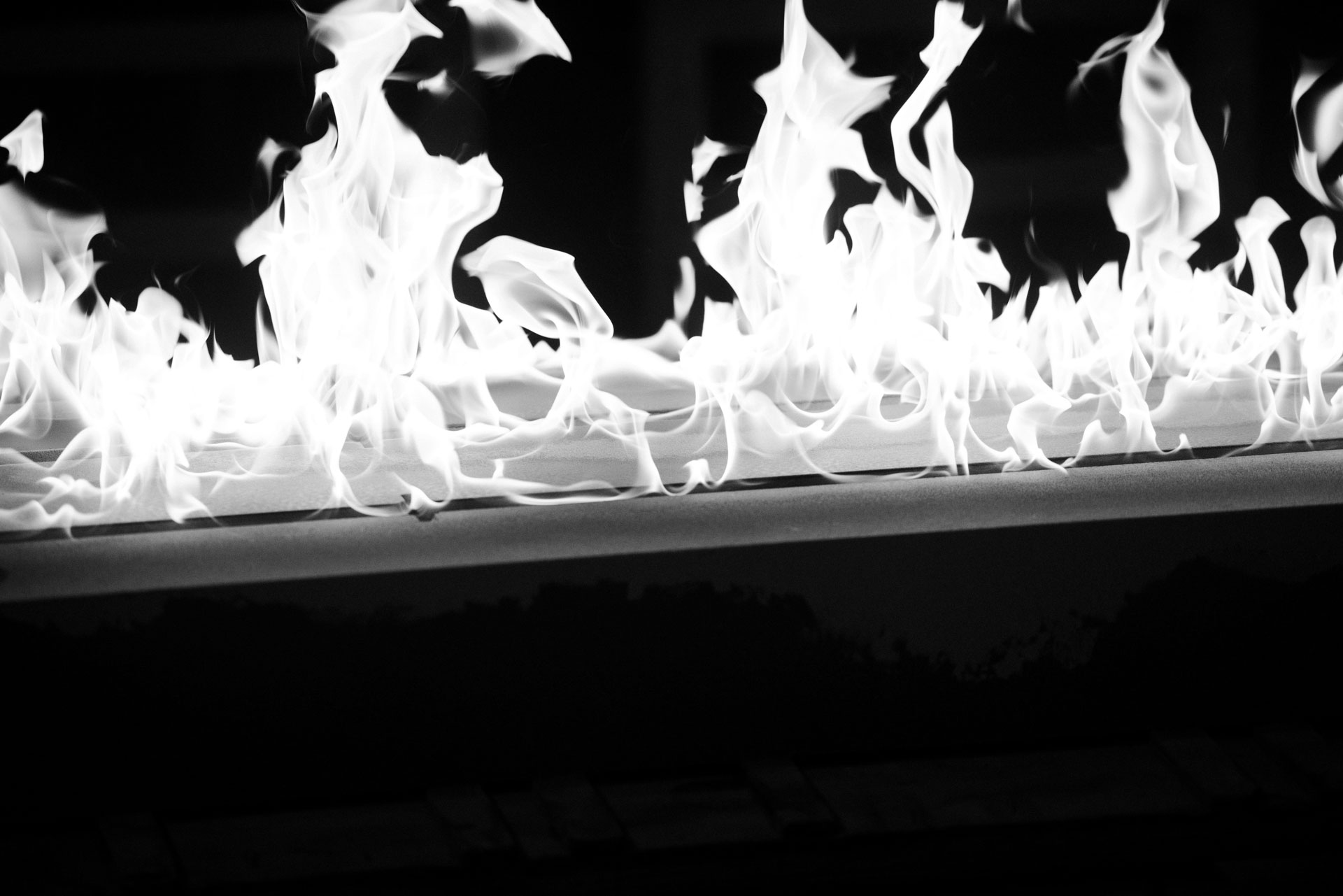 Around 300 separate and intricately shaped pieces were required to meet the ambitious design of the gates. This meant months of work for the foundry's dedicated team of craftsmen who were able to combine newer technologies such as computer-aided pattern design with traditional production methods which date back thousands of years.
To create such castings, spheroidal graphitic iron is collected from the foundry's three-quarter ton furnace and poured into custom-made sand moulds. Cast at around 1500 degrees centigrade, the iron is then left to cool overnight. Once the pieces are removed on the following day, any excess material has to be carefully and meticulously removed using specialist grinding tools in order to fashion the perfect item. At every stage of crafting these unique gates, patience and precision were paramount.
The results speak for themselves: a pair of strikingly bespoke entrances which more than live up to Mayfair's illustrious history of world-renowned architecture.