A Future Built on Art
by J.R. Moores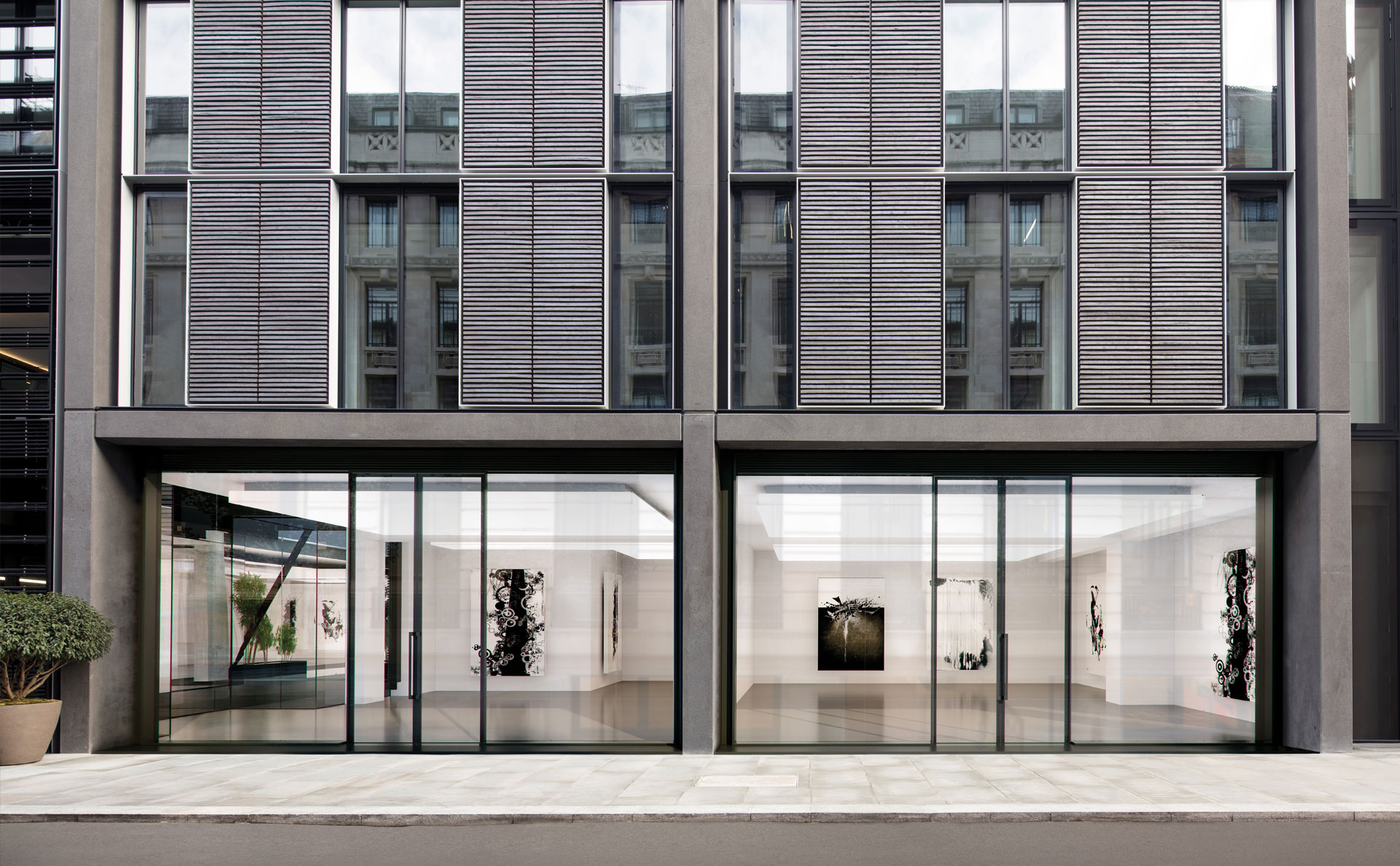 In 1768 The Royal Academy of Arts was founded to promote and nurture British art in the hope that it might one day rival the cultural supremacy of Italy and France. The RA's founding president, Sir Joshua Reynolds, would certainly be proud that, two and a half centuries later, Mayfair is the centre of Britain's internationally respected art scene.
Orbiting around the hub of the Royal Academy are London's other most prestigious galleries and art dealers. Christie's, the world's oldest fine-art auctioneer, can be found on King Street, while the famous Sotheby's lies on nearby New Bond Street. On Savile Row is Hauser & Wirth. Originally founded in Switzerland in 1992, Hauser & Wirth is now a global enterprise with spaces in Zurich, New York, Somerset, LA and London, and is widely considered to be Europe's most influential gallery.
Then, of course, there is Cork Street which for over 90 years has been the premier site for London's commercial art dealers. It was here that The Mayor Gallery opened in 1925, quickly earning a reputation for exhibiting pioneering works by Alexander Calder, Paul Klee and Joan Miró for the first time in Britain. With expertise in modern British and contemporary art, The Redfern Gallery relocated to Cork Street in 1936 and is surrounded by many newer and flourishing dealers.
Parallel to Cork Street, Old Burlington Street hosts its own vibrant and thriving exhibition spaces such as The Stephen Friedman Gallery, to which can now be added the five galleries on the ground floor of Burlington Gate.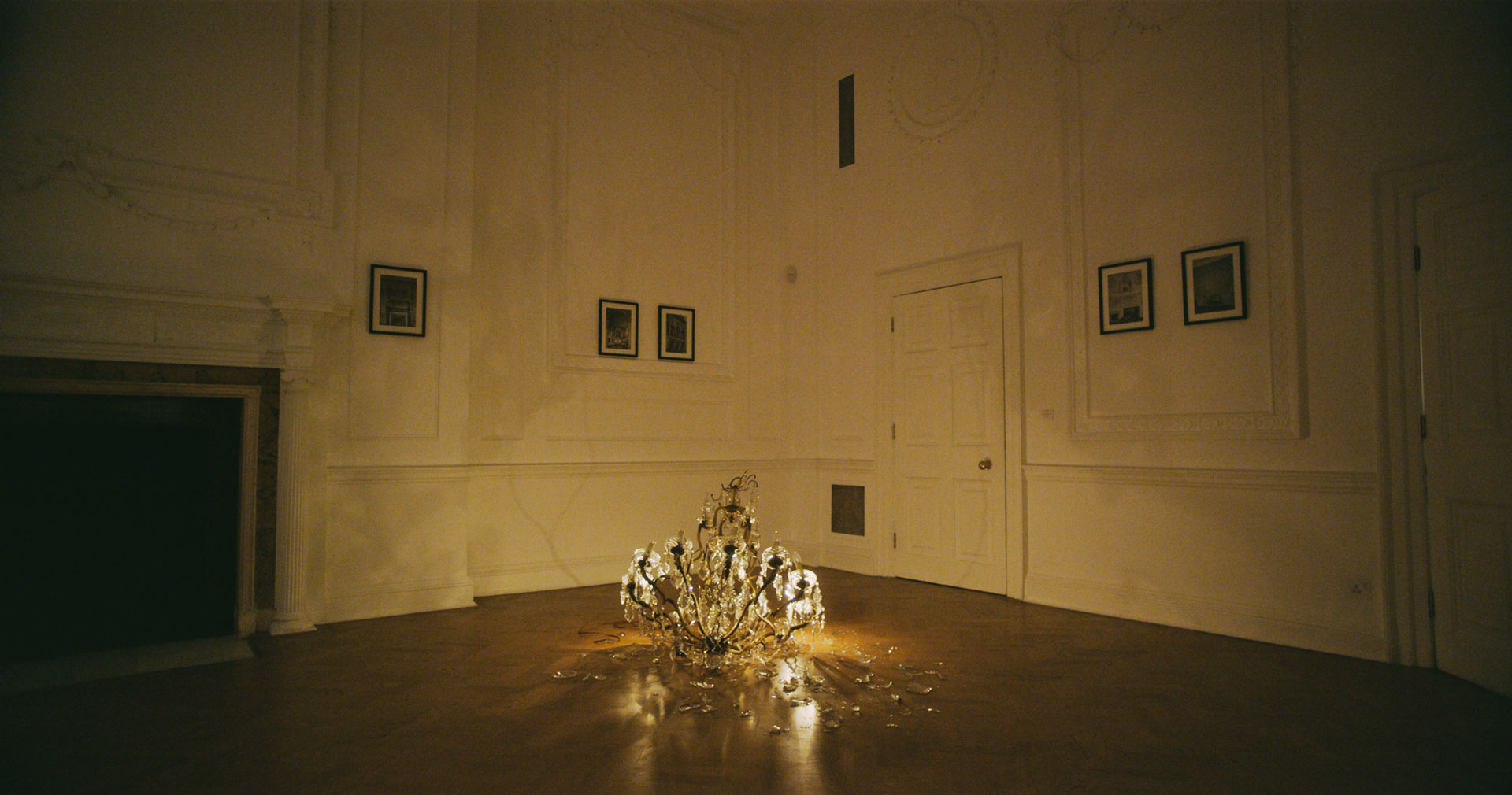 Given Mayfair's standing, when Thaddaeus Ropac was looking to establish his latest gallery following his successes in Salzburg and Paris, no other location was even considered. Galerie Thaddaeus Ropac opened in April 2017 in Ely House, Dover Street. This grand Georgian mansion was originally built in 1772 as the London residence of the Bishop of Ely. Between 1908 and 1939 it was home to the Albemarle Club, a famous private members' club which attracted the city's artists and connoisseurs and proved to be a hotbed of London's intellectualism, avant-garde thinking and upper-class intrigue.
To meet Thaddaeus Ropac's high standards, the renovation of the Ely House was designed by the award-winning architect Annabelle Selldorf, whose meticulous refurbishment of the mansion's interiors required an extraordinary amount of planning and precise execution. The original chandeliers were reinstalled, old carpets replaced with parquet flooring, staircases were restored, a bespoke reception desk was crafted from black Belgian marble, and the back of the mansion was knocked through to the former bank building behind it for additional exhibition space.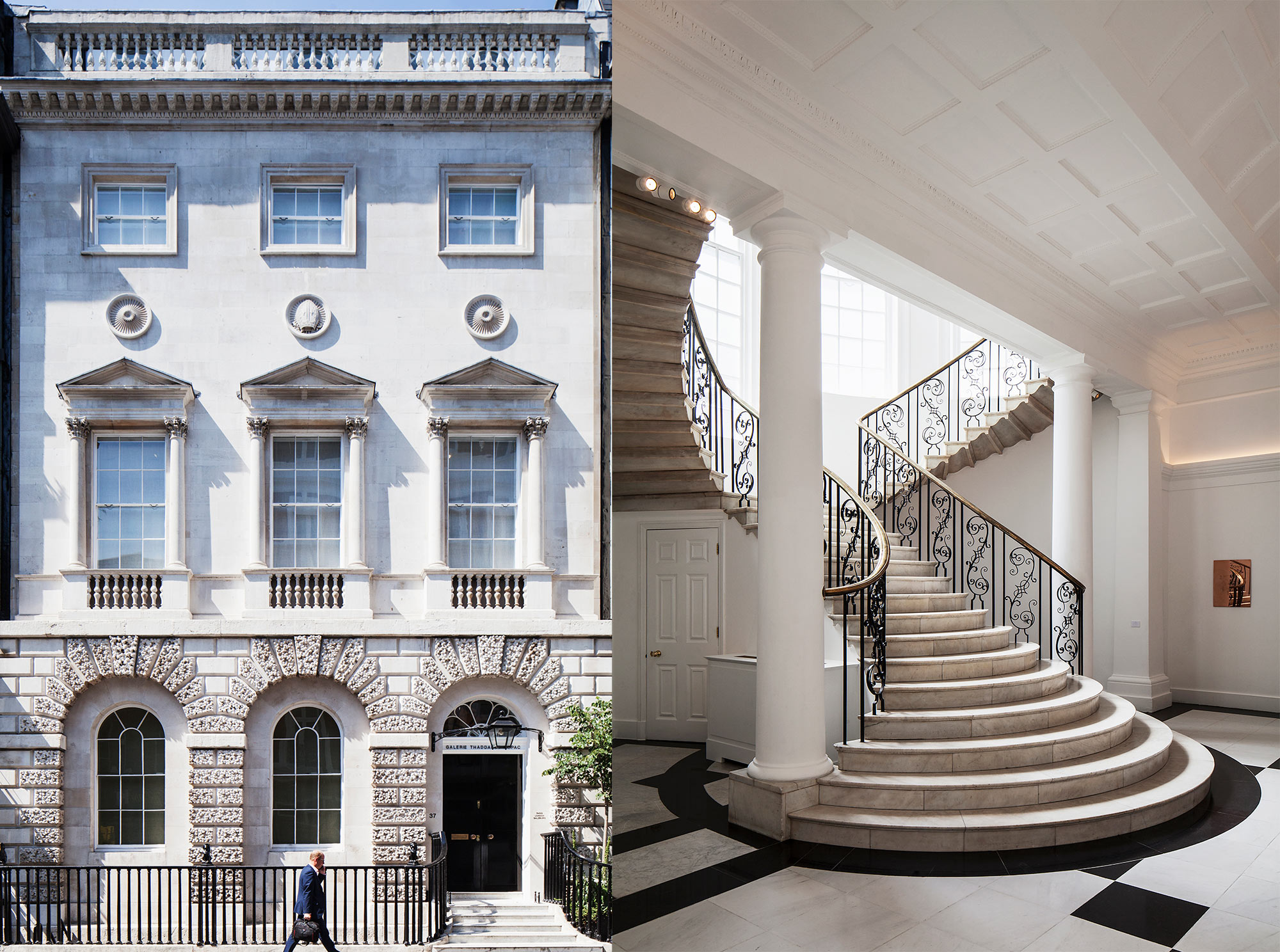 The gallery has hosted works by internationally renowned masters such as Gilbert & George and Joseph Beuys, as well as important American minimal masterpieces from the Marzona Collection. Younger contemporary artists have also exhibited here, including the interdisciplinary installation artist Oliver Beer and the South Korean sculptor Lee Bul.
As Thaddaeus Ropac put it himself in an interview with Artnews, "London is one of the quintessential art centres and there's a critical mass of cultural activity there that you won't find anywhere else. The city attracts great artists and is home to some of the best museums in the world, and it has a creative energy that keeps on inspiring."
Burlington Gate sustains a tradition of prestigious and innovative art spaces in Mayfair, bringing a further five galleries to the area.